 Welcome to Sushi Yama
We are striving to become one of your favorite Japanese dining experiences in Chilliwack. We are committed to providing our guests with unique menu creations that are true to the Japanese culture, outstanding service & hospitality, and a comfortable, contemporary atomsphere... All at reasonable prices. We trust that we will continue to be a dining experience that you will want to share with your friends & family over and over again. Visit Us Today! We are also forever looking for new ways to improve on ourselves, making your dining experience more rewarding with each successive visit.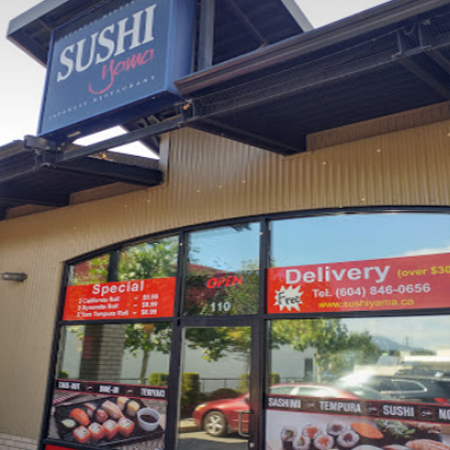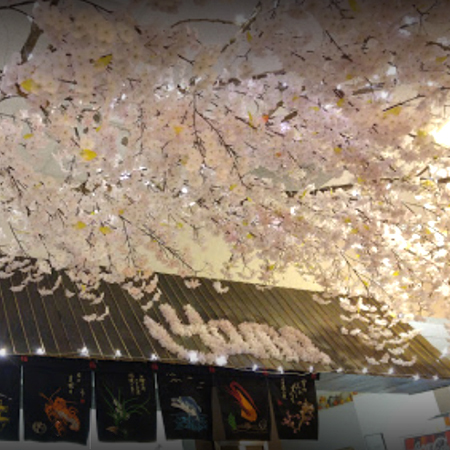 What Our Customers Say
Civil Advantage Sushi Yama is my favourite sushi place! Great prices, great food and very nice people. I've probably eaten there 30 times.
Simon Braun Solid food. Haven't had any bad rolls yet. Very whimsical decor. Excellent value.
Devin Hock The staff and service here are incredible. They are very friendly and welcoming, taking sincere interest in making sure the dining experience was top knotch. This restaurant is my go-to place whenever I'm in the area. The pricing was very reasonable as well. Highly recommend the sashimi dishes here.
Lindsey Ireland A friendly little sushi shop, with fantastic combos. Food is served super fresh and hot, and large portions. I love that black rice is offered as an option. Lovely ambience with cherry blossoms and decorative lighting.
One of the best unique
sushi place